Dr. Farzin graduated Magna Cum Laude in the top of his dental school class, and was inducted into the Gorgas Odontological Honorary Society. He is also a member of the American Dental Association, the North Carolina Dental Society, and the Academy of General Dentistry.

With passion and meticulous attention to detail, Dr. Farzin is dedicated to providing the best quality personalized dental care for his patients while making them feel at ease in a comfortable environment. He believes that everyone deserves the healthy smile they desire, and is excited to continue to learn new technologies that allow him to help them achieve it.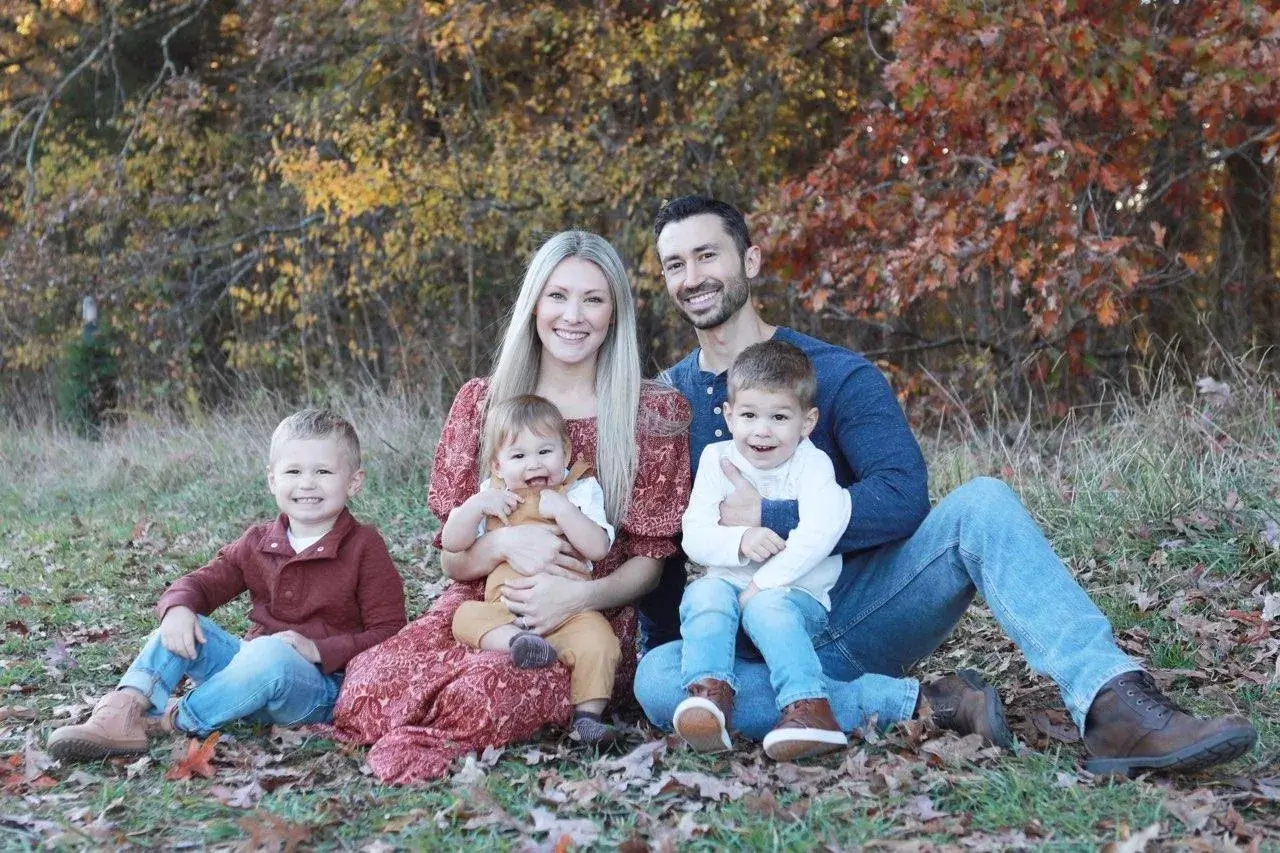 Dr. Farzin moved to North Carolina with his high school sweetheart and now wife, Heather. They now have three boys, Benjamin, Jack, and Lucas. A music lover and automotive enthusiast, he also enjoys being outdoors, cooking (and eating), playing guitar, and watching football (GO RAVENS!).